Los Algodones Dentist: Dental Rubio - Top 5 of 400 clinics
+36 years of experience in Los Algodones Dentist
The work I have done at Rubio Dental has been described by a Phoenix dentist as "exceptional." The staff is friendly and helpful and speak English well. And the cost is a fraction of USA prices. I highly recommend using Rubio Dental in Algodones.
Gretchen Pemberton
2023-09-15
I'm very happy with their work. They did three implants and 13 crowns for me. My American dentist complimented their work, saying it was excellent.
Sherry and Steve Hopkins
2023-09-14
After years of having dental work done at Rubio dental, I did need to see a US dentist for an emergency appointment. They were very impressed with the quality of work that had been done in Mexico. Even with insurance, their prices beat anything we can have done in the states. And we love making it a mini vacation by staying in town at Cielito Linda for a night.
Very clean, high tech and friendly staff.
Karen Zacharias
2023-07-27
I've been going to Rubio's for 10 years! I have full upper and lower implants. I am very impressed with their service and cleanliness. They are an English speaking office. I personally go to Dr. Alfredo but have referred many family and friends who have seen other dentists and also very happy with their work. I also enjoy their car service to any other services you need or to the border. Love that they have a parking lot when I do drive in.
Gary Bechthold
2023-06-27
I have been a Rubio client for the last 8 years. Prior to that I tried a couple other providers in Los Alcongones . I have recieved very good service and have never been pressured to have something done. I really appreciate that they tell me when I need some something done but more often than not I've been told that everthing is OK and to just come back at least annually.
I have lived in the Phoenix area of Arizona for the last 7 years. I started going to dentists in Phoenix for routine dental work. I wasn't pleased with the prices they charged nor the quality of work when I needed something more than routine care. Then a friend told me about Rubio Dental in Mexico. At first I was very hesitant to to make an appointment with them. However, my friend told me of all the dental work she, her husband and friends had gotten done and how pleased they were with the quality AND price, compared to the dentists in our area. My husband and I have been using Rubio Dental for the last 7 years now. We are very pleased with the quality of dental work and the price is incomparable to the dentists in Arizona. Some of the work includes, root canals, crowns, implants and routine cleanings. I highly recommend Rubio clinic for any dental work that needs to be done!!! Cindy Berg Sun City West, Az
Julie Charette
2023-06-18
Let's face it, nobody likes to have work done at the dentist office. However, if you need work, and especially expensive work, Dr. Rubio's staff is the best. I had 22 caps done after grinding my teeth down. To have that much work done in the USA would have bankrupt me! Their doctors, state of the art equipment, and the short amount of time it took to get my work done... PERFECT!!!
We are a clinic with the best technology and innovation
We are a clinic with the best technology and innovation. We are more than 11 specialists prepared every day to assist our patients.
Every year we have the honor of serving 16460 patients who visit us from the United States and Canada. We appreciate the trust and loyalty of our patients.
Best Customer Support experience
Professional attention with friendly and highly trained staff.
Secure Private transport service
Safe, new and comfortable shuttle from the border crossing to our facilities.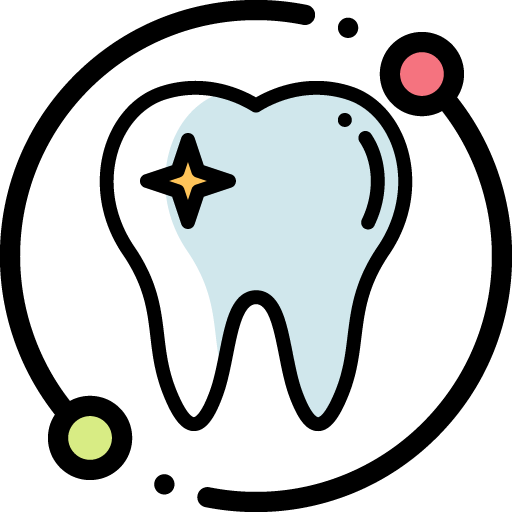 Most technological equipment for each dental service
Professional attention with friendly and highly trained staff.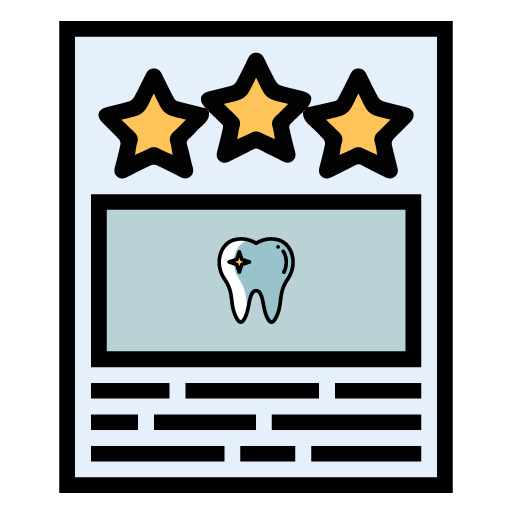 36 years of experience, we are on the top 5 of 400 clinics
More than 36 years dedicated to provide the best dental health care to our patients
Step Into Our Practice We provide a highly organized and professional dental care solution to our valued patients. You can trust us to treat your needs and address your concerns to ensure your results are effective and sustainable. Our fully trained and experienced dentists and anaesthesiologists will provide the highest quality treatment and care, ensuring you are comfortable and safe at all times. Our staff members will provide a relaxing and stress-free experience every time you visit us. Our office is equipped with the most advanced technology and state-of-the-art equipment to improve the quality and efficiency of our service, and to ensure that you achieve the high-quality results you deserve.
CXImplants
Anyone with a missing tooth or teeth may feel self-conscious about their smile. Dental implants function to replace missing teeth by permanently replacing the root of the tooth while feeling natural.
Root Canal / Endodontics
We offer root canal treatment to help patients suffering from toothaches caused by infections, injuries, and other problems. The procedure is very straightforward. In most cases, our team can complete root canal treatment in one to two visits.
Dentures
Fortunately, modern medicine has given rise to dentures: An inexpensive, effective prosthetic that replicates the look and feel of a patient's natural teeth. in our clinic, we offer several options, including some that are highly similar in feel and function to one's own teeth.
Crowns and Bridges
We have the restorative dentistry services you need to enjoy a healthy smile. We offer high-quality ceramic crowns and bridges for beautiful and durable dental restorations. Using the one-day CEREC system, we can create and place your crowns in just one visit.
Veneers
With veneers, you can have the ability to conceal multiple problems all at once including chips, discoloration, and the shape of your teeth (such as short or misshapen teeth). Made of porcelain, ceramic, or other material is bonded to the surface of the tooth to improve its appearance, form, and function.
Teeth Removal
Rubio Dental Group offers surgical dentistry services to remove damaged or diseased teeth with minimal or no discomfort. Wisdom teeth removal and tooth extraction are the most common surgical procedures, as well as a root canal.
Dental implant surgery is a procedure that replaces tooth roots with metal, screw like posts and replaces damaged or missing teeth with artificial teeth that look and function much like real ones.
Dental implant surgery can offer a welcome alternative to bring you oral health and smile back
Calz. Saratoga 188, Centro
Vicente Guerrero
,
21970
Monday, Tuesday, Wednesday, Thursday, Friday
09:00 – 17:00